Design studio: One More Time With Feeling
How can we make buildings again from the buildings we demolish? What architecture can we imagine, if fragments, rubble and debris are the main building blocks? The studio 'One More Time With Feeling' at the Rotterdamse Akademie van Bouwkunst in Rotterdam proposes reuse as a conceptual approach to architecture and practices of building or un-building. During the semester, large plaster models of generic building structures were made through which the process of demolition was simulated to scale and served as the material basis for making a design.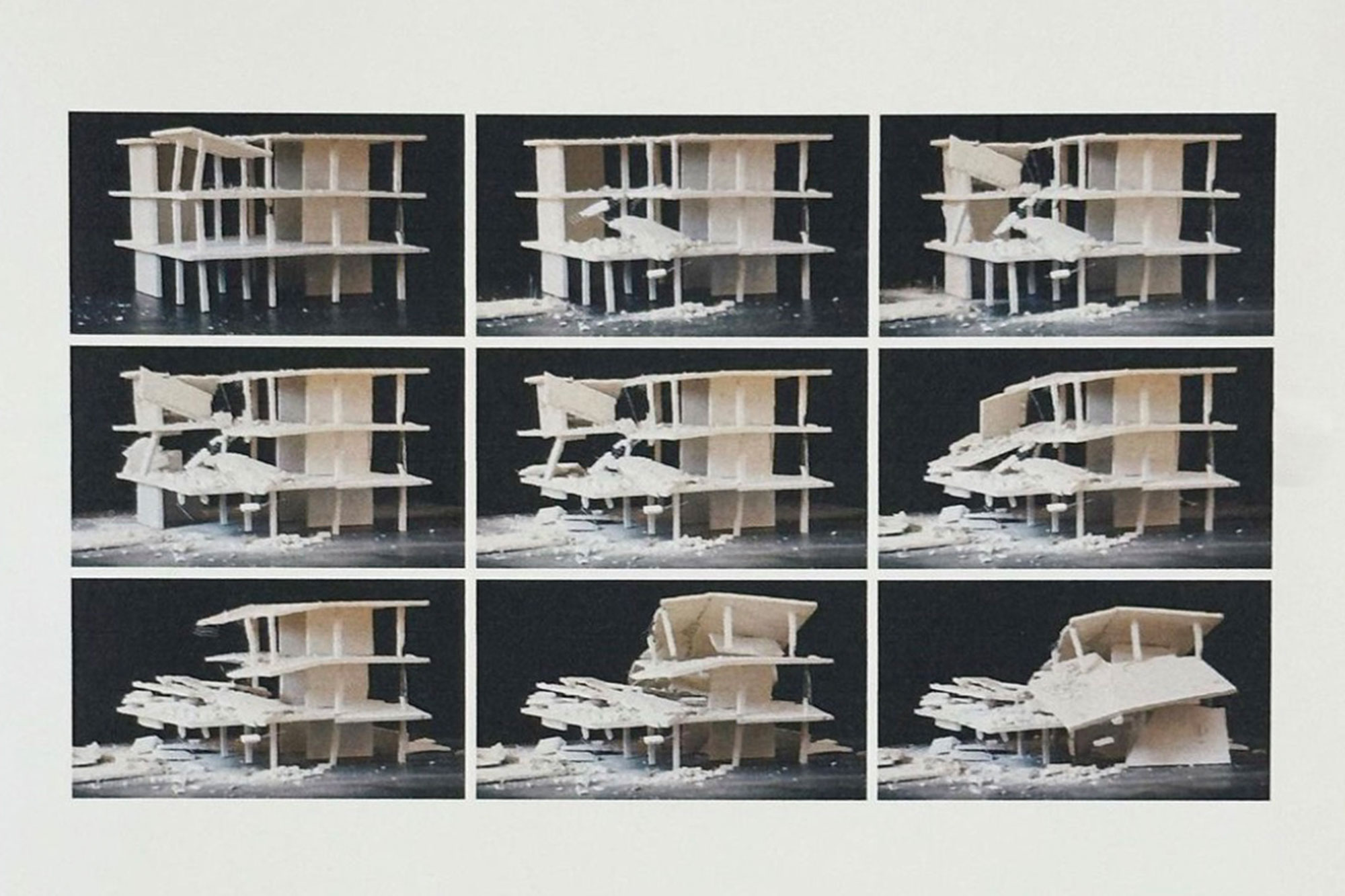 /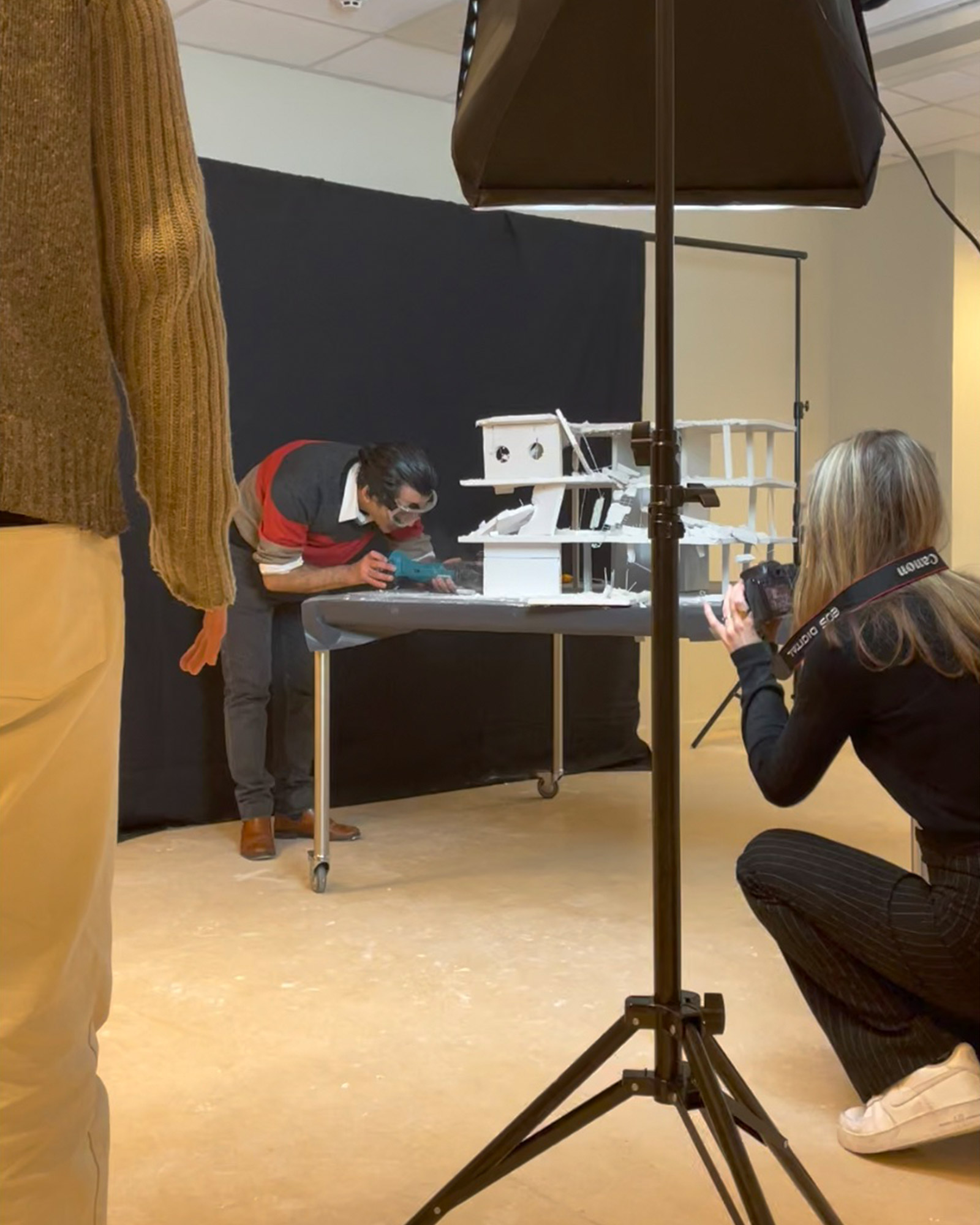 Students
Jurrian Blom, Shamal Soltani, Seyed Farzad Hosseini, Corne bij de Vaate, Joris Warndorff, Jorien Rijper, Elias T'Joens, Anne Spanjaards, Linde Spuijbroek, Merve Coban
Tutors
Tomas Dirrix, Julia Strömland, Charly Blödel, Bas Leemans
Visiting critic
Laura van Santen, Ladida Architects
© Charly Blödel, 2022. For more Imprint.