Rubble Probes—
Soft Rubble as a Building Process
The publication Rubble Probes explores Soft Rubble applied as a the construction system in the temporary contexts of the urban space in transformation. In form of spatial structures based on historical vernacular typologies, Soft Rubble becomes a tool for appropriation and activation as it inserts itself into the abandoned land plots or disused gaps found across Rotterdam. Assembled by the local neighbourhood by use of local building rubble, Rubble Probes become means to appropriate the temporary square adjacent to on-going construction sites, unused public spaces or as part of temporary cultural programming.
Rubble Probes is a collection of Rotterdam-based narratives of possible application of the textile construction system Soft Rubble. Soft Rubble is a master thesis project developed by Charly Blödel in the Social Design Department at the Design Academy Eindhoven in 2020.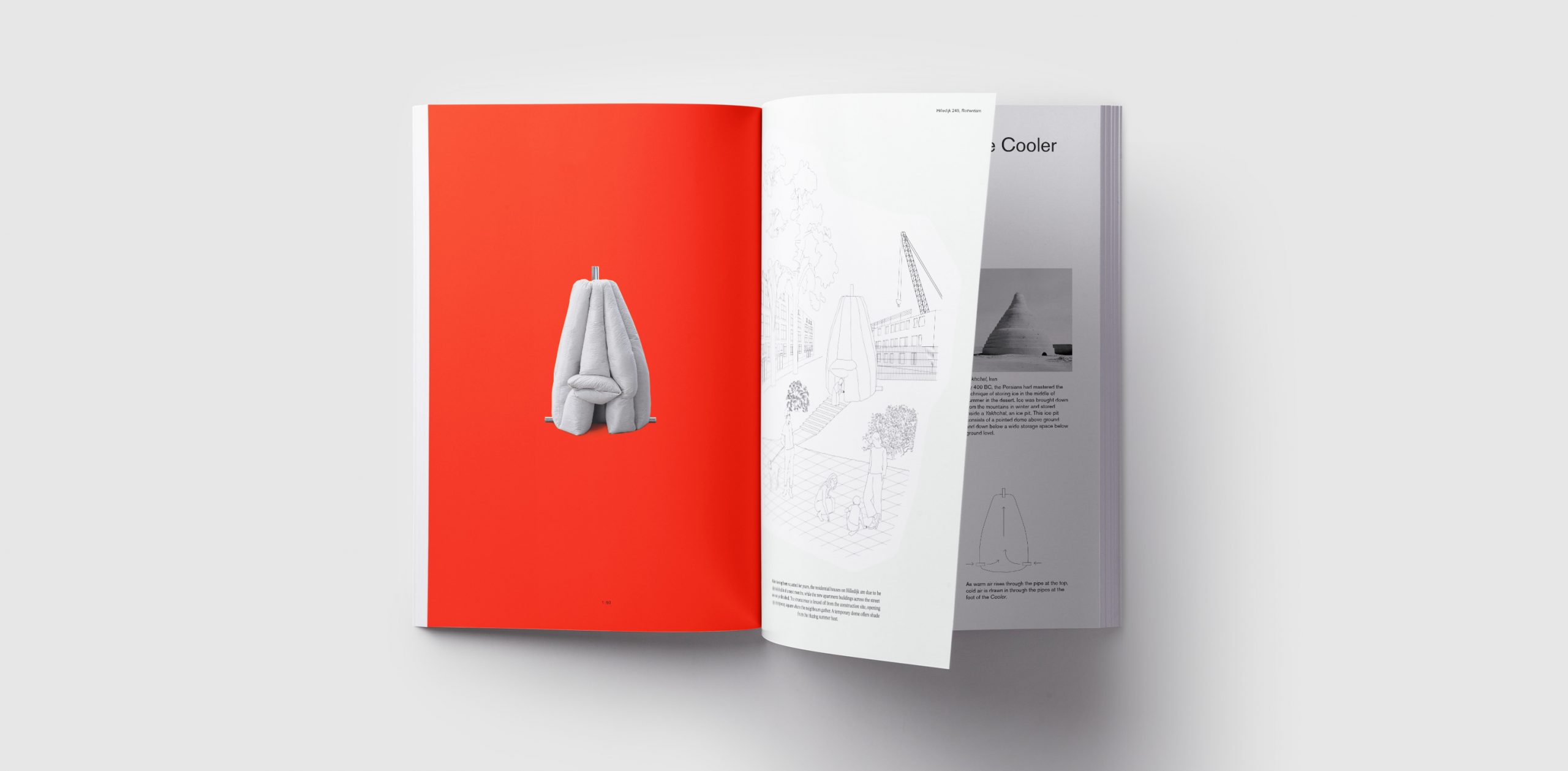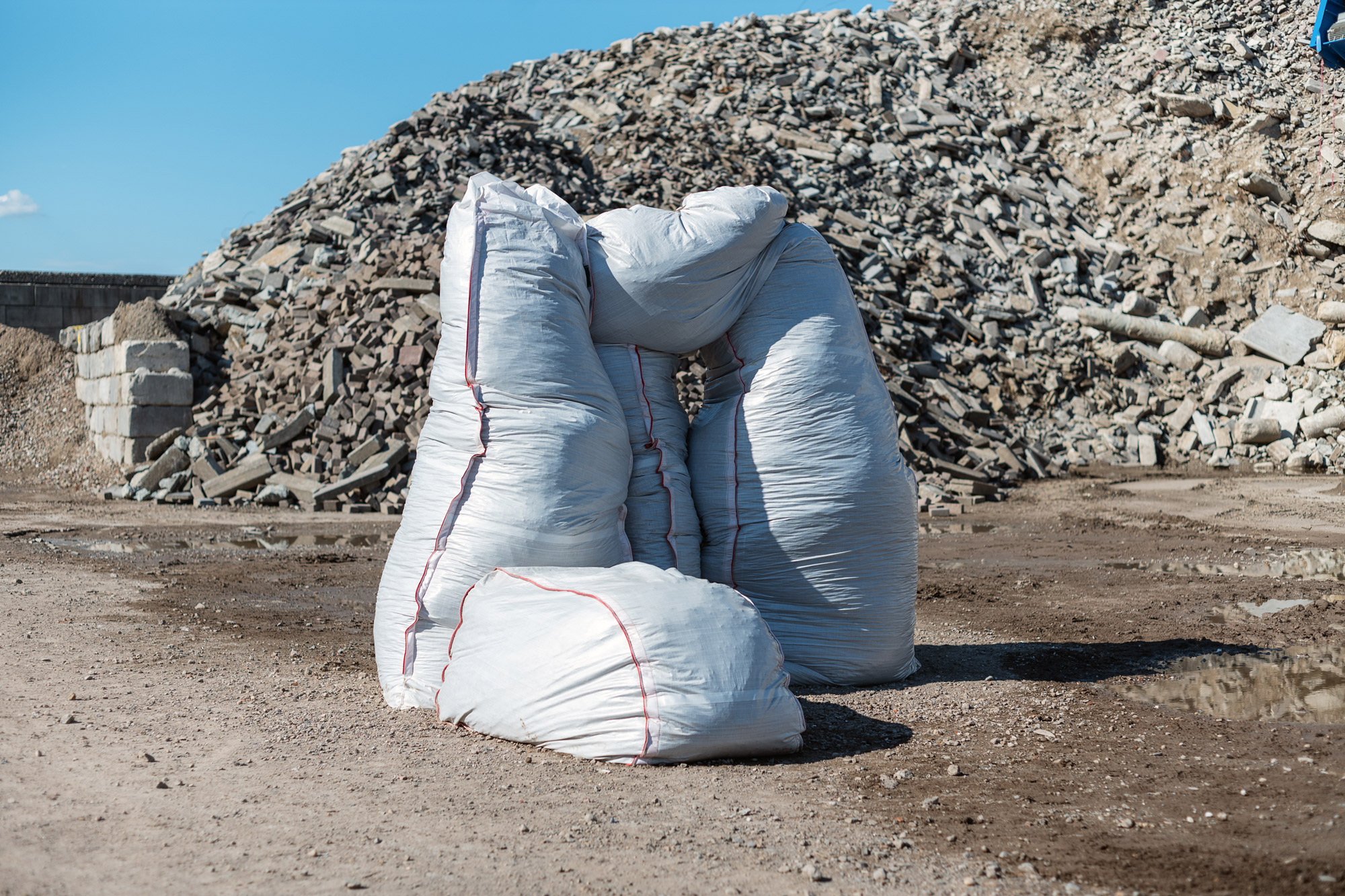 /
»The Shelter«, based on the jardinu pantescu, the typical enclosed dry-wall gardens for single trees in Sicily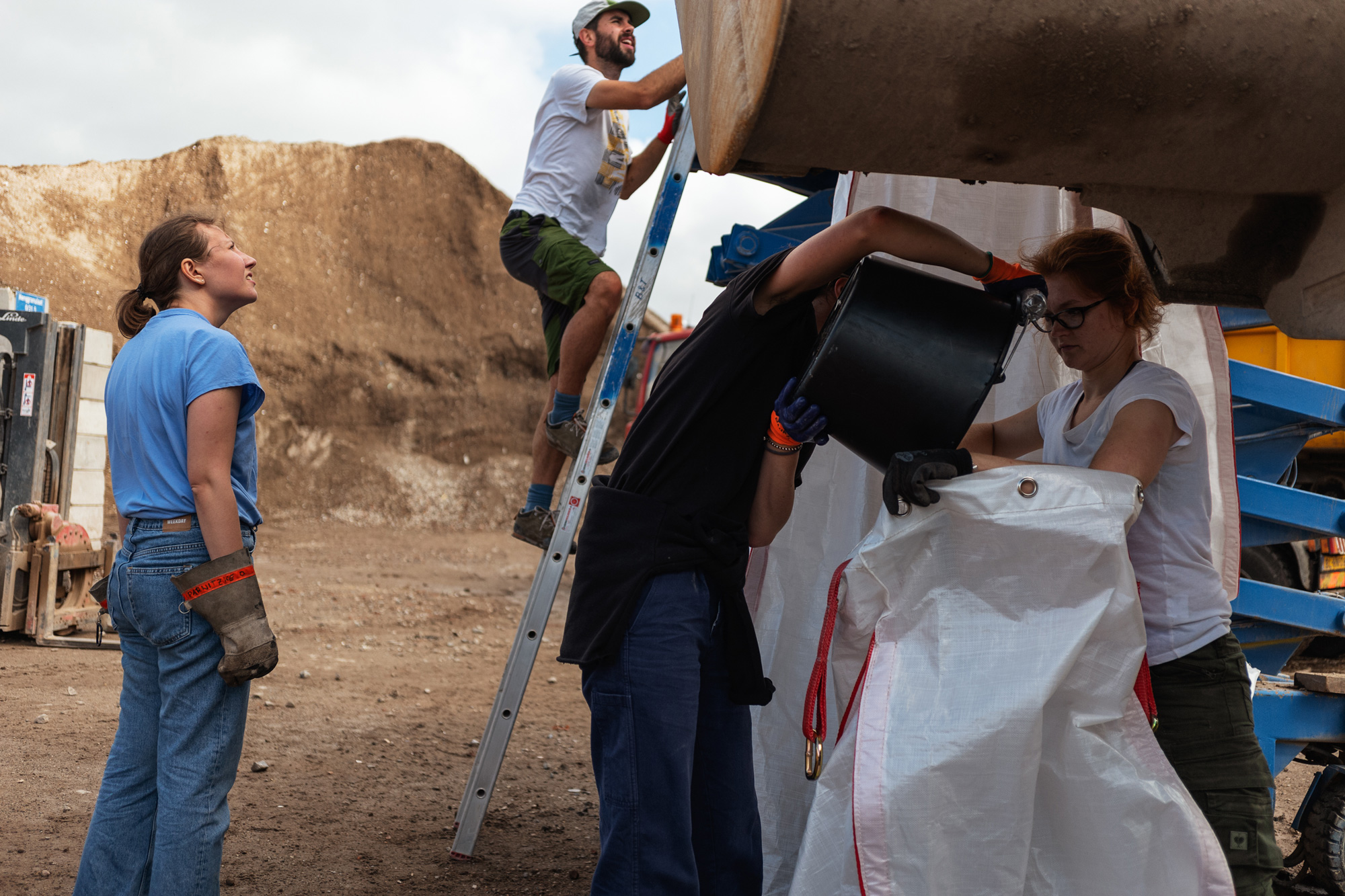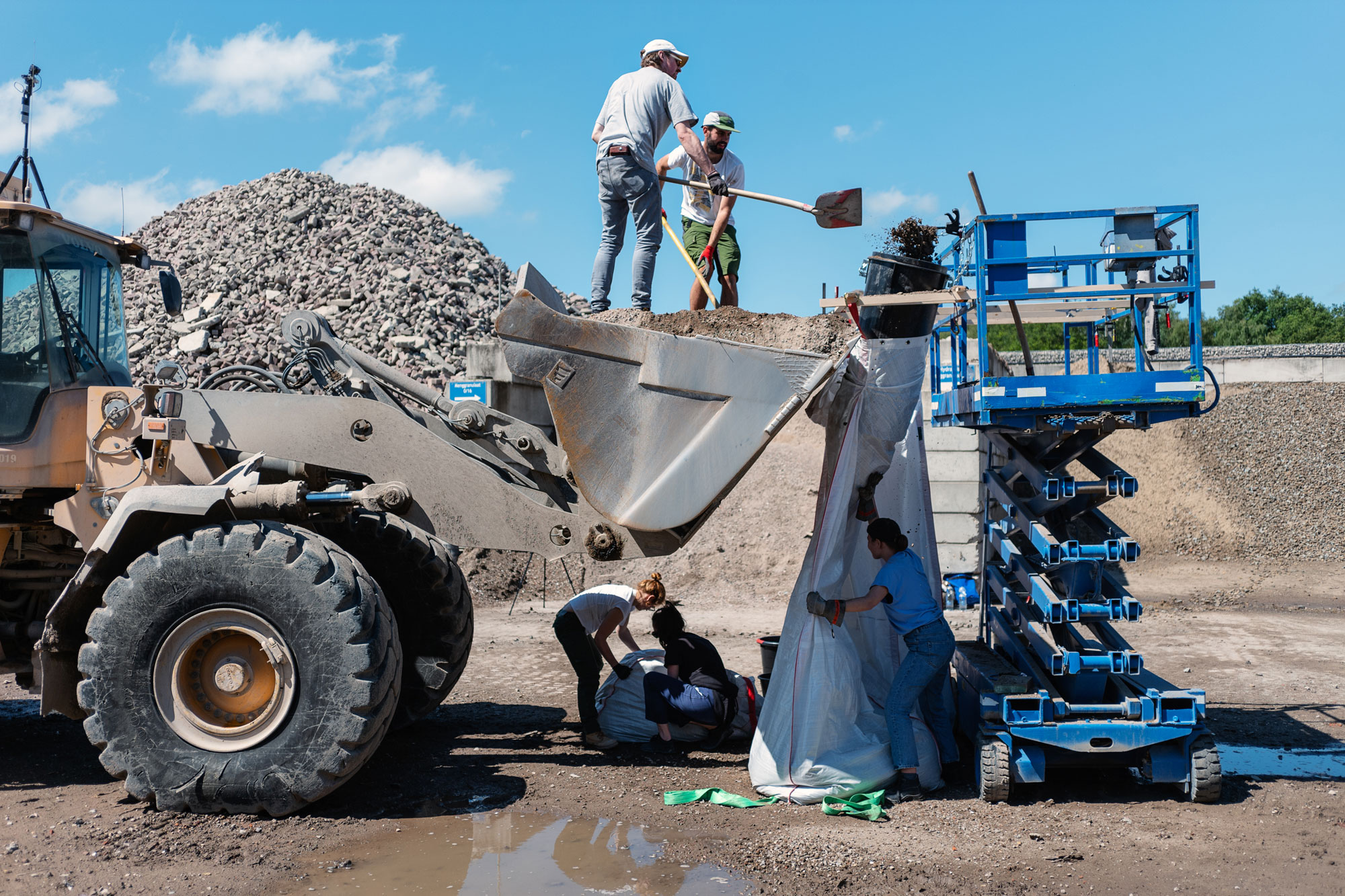 »The Cooler«, based on the yakhchal, the ancient ice pit developed by the Persions 400 BC to store ice in the desert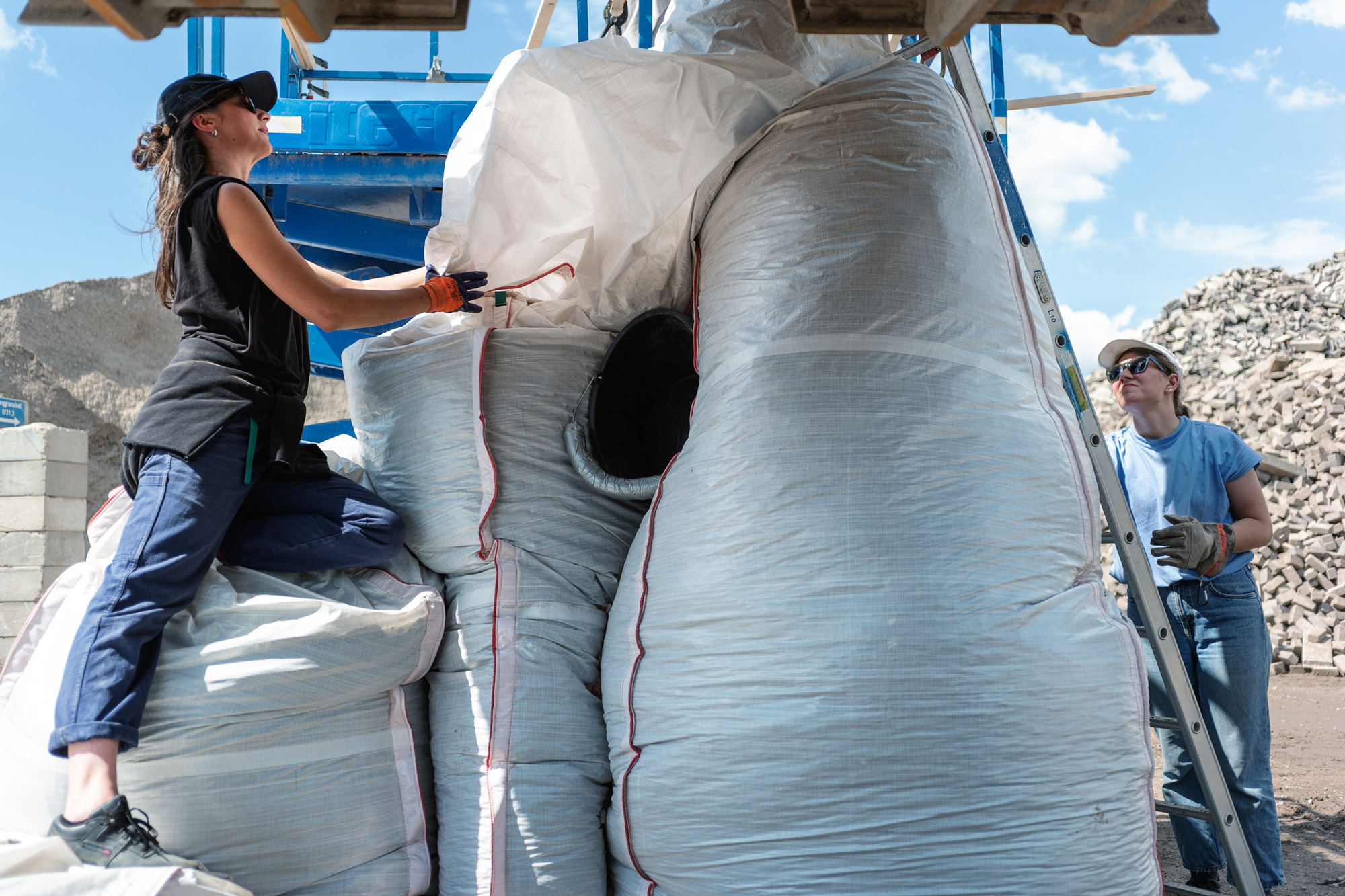 »The Pod«, based on the Sassi di Matera, the cave dwellings still inhabited today in the Southern Italian city of Matera
»The Windbreaker«, based on the cabane de camargue, rounded, reet-thatched houses positioned in direction to withstand the strong Mistral winds in the Camargue region of France
© Charly Blödel, 2022. For more Imprint.